We get it. We need commodity recreation changing too
Deep insights without guesswork; Accrue Select is an opportunity to a worthwhile IT experience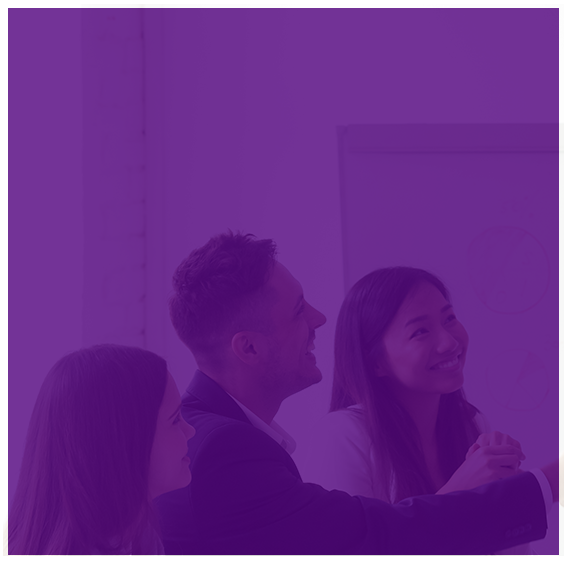 Established to be counter-norm in what is fast becoming a confusing and monotonous marketplace, Accrue Select is an IT consultancy that brings together this skilled mix of business savvy and bewitching technical knowledge to provide you with career opportunities in the IT industry. Leaning towards perfection in our implementation of technology which in turn tapers out into a focused product, enhancing great business value.
Our philosophy is to develop long term and mutually profitable relationships. We believe in fostering partnership and the need to understand and be part of our clients' business objectives and requirements thus favoring a hands-on approach with your organization, learning about and understanding your technical and cultural environment which equips us to give you a strategically sound service focused in recruiting professionals for all IT platforms.
Pursuing a strategic Vision
We endeavor to become the World's leading innovation IT consulting firm. Our center of attention is trusted counseling and implementation services. We envision the innovation of strategic consulting and revamp IT staff management to the core
Cost efficient information technology staffing services
Designated Account Manager to serve as a single point of contact for your account
Dedicated recruitment team to quickly and efficiently fill requisitions
Ultimately as result driven experts in the industry we look forward to being judged on real and measurable results we can produce. No matter if you're a mom working from home, start-up, neighborhood store, a fledgling blue-chip company or sitting pretty as a fortune 500 business, we design and adapt unique solutions to your needs. This way, businesses meet their desired objectives while highlighting their products and services at their very best.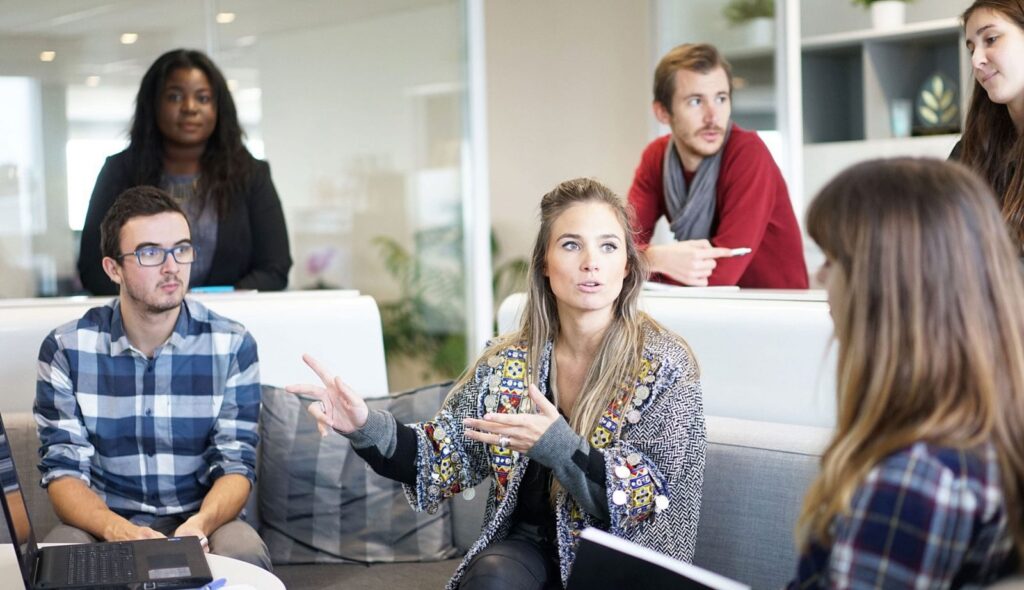 IT recruiting specialists; your new advantage
A peek into any great business set-up today, and there is a powerful IT infrastructure churning silently underneath.
At Accrue Select, we've reimagined traditional IT staffing solutions – cramming everything we love from what is obtainable presently with possibilities of the future into a hybrid so you can have the odds stack in your favor. Invariably, for the average client, this would surely involve cutting cost, faster deliverability, exquisite services, and exceeding KPIs. And it is all these things and more, which in a nutshell, is what Accrue Select brings to the table. We have over 10-years combined experience in IT recruiting, infrastructure and operations. We understand business requirements and the need to generate effective turnarounds. Add to this a drive to always out-do our very own high standards and the result means that we can help you outperform your competitors.
For enterprise scale businesses, we:
Manage a flexible workforce
Scale your business through on-demand talent
Happy to go the extra mile
Cliché, but proven true: at every point, we, with our highly professional work practices, prioritize client needs and ensure satisfactory results. This is apparent from first contact to project sign-off; and this is one of the aspects of Accrue Select that helps us boast over 90% retention rate.
We strongly believe in the idea of excellence that we not only provide but also practice sincerely. For us, it goes beyond warm smiles, firm handshakes, and industry buzzwords. Rather, we work hard to establish and maintain a relationship that ticks all the right boxes – working in a transparent way and always keeping clients informed of what we do and why. So that irrespective of your IT recruiting and career problems, you can be rest assured of a mind-blowing experience.